Alberta agriculture is a vast industry made up of more than cattle herds and wheat fields. Alberta is home to a variety of livestock operations, which include horses, chickens, bees, pigs, sheep, alpaca, llamas, yaks, water buffalo and more. Fields are sown with a variety of crops -from barley and potatoes to chickpeas and sugar beets – our industry paints an impressive picture. With so many different producers feeding us and supporting our economy, Canadian Ag Day is a nationwide celebration of those contributions.
This year the annual Canadian Ag Day event is on February 22. This day has become popular on social media in Canada with the hashtag #CdnAgDay trending for the last few years.
Canadian Ag Day is an opportunity to connect with other Canadians to share about our industry and help people learn where their food comes from. This day gives consumers and producers a chance to have conversations about why agriculture is so important and how the products people use travel from the farm to their hands.
Share your love of Canadian agriculture
Join us on social media in celebrating Canadian Ag Day! There are many ways that we can all show support on February 22: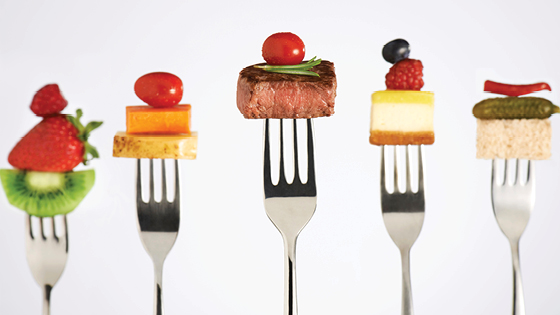 Post photos, videos, or stories on social media with the hashtag #CdnAgDay.
Share what Canadian agriculture means to you including your family history in the industry, and how you are celebrating.
Post a picture of the beautiful countryside that surrounds you. Everyone loves prairie views.
Share a little insight about the daily responsibilities producers have around the farm. Being a farmer is hard work.
Post recipes, pictures or videos of you making or enjoying Canadian food or beverages. Who doesn't love great food?
Download graphics from the Canadian Ag Day website and share them in your social media.
If you participate in Canadian Ag Day, tag AFSC in your Tweets or Facebook posts, so we can see how you are celebrating and share it on our social media.