Saturday August 6th, brought Canadian rock band The Trews to Youngstown NY. They headlined the "Village Music Festival" which featured 11 bands in total. The weather made it a great day to enjoy live music outside at veterans park. There were food vendors, drinks, and local crafts for sale as well. A list of all the bands that played were as follows: Scott Celani, Moon Dogg, Phroendly Phoes, Dave Thurman, Tonemah, Busted in Eden, Rick Zachary, No Vacancy, Grub, Element and The Trews.
The Trews are a Canadian rock band from Antigonish, Nova Scotia, consisting of vocalist Colin MacDonald, guitarist John-Angus MacDonald, bassist Jack Syperek, and drummer Chris Gormley. The band is currently based in Hamilton, Ontario. From their formation in 1997 to 2016, The Trews were among the top 150 best-selling Canadian artists in Canada and among the top 40 selling Canadian bands in Canada.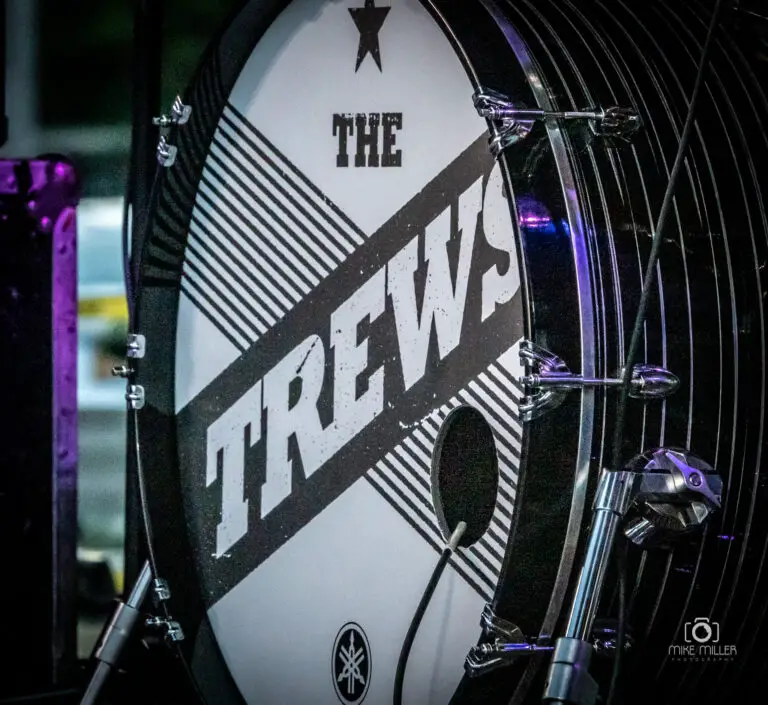 When The Trews took the stage, there were some technically problems with the sound. The PA was not turned on for the first two songs. But once that was fixed and the feedback issue they had fixed, the fans started to enjoy the music. The band handled any issues professionally and continued on with the show. There was a VIP section closer to the stage and a general admission section behind that. It was mostly filled with fans singing every word and drinking a cold beer.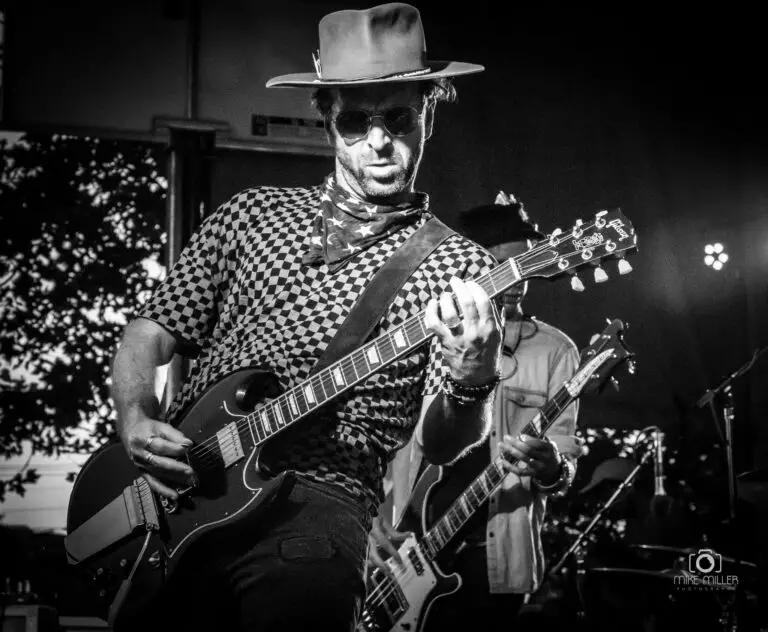 The Trews played for about an hour and a half as the sun was setting. The fanbase was a mix from old to the very young. This music festival is a yearly event in Youngstown NY and seemed to be a success this year. The setlist was as follows: "Permission", "Not Ready to Go", "So She's Leaving", "Can't Afford to Be Lonely", "Paranoid Freak", "Hope & Ruin", "I Wanna Play", "Enemy", "Highway of Heroes", "God Speed ​​Rebel", "Can't Stop Laughing", "Poor Ol Broken Hearted Me", "Tired of Waiting", "Hold Me in Your Arms".
photogallery